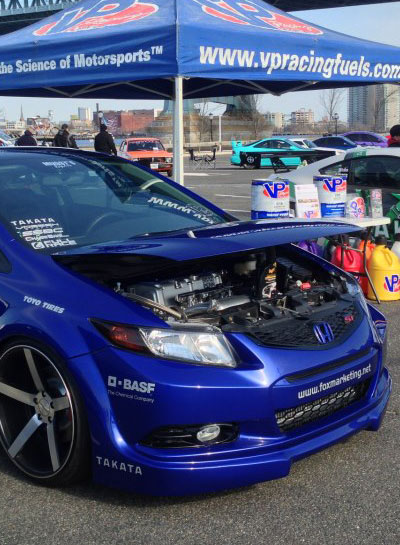 2013 Fresh Meet Pictures NJ - VP Racing Fuels Booth with Civic, TAKATA FR-S
Fresh Meet Spring Bash was held at Campbell Stadium in Camden, NJ. It was an awesome meet with over 1,500 Euro, Domestic, Exotic, and Import cars to look over. All the proceeds from the event went to Hurricane Sandy relief which is why we wanted to be a part of this great cause. We got VP Racing Fuels and TAKATA involved in the event for the first time and displayed our 2012 Honda Civic Si in their booth. The Summer Bash is coming on June 30 so mark your calendars for this one.

February 23, 2013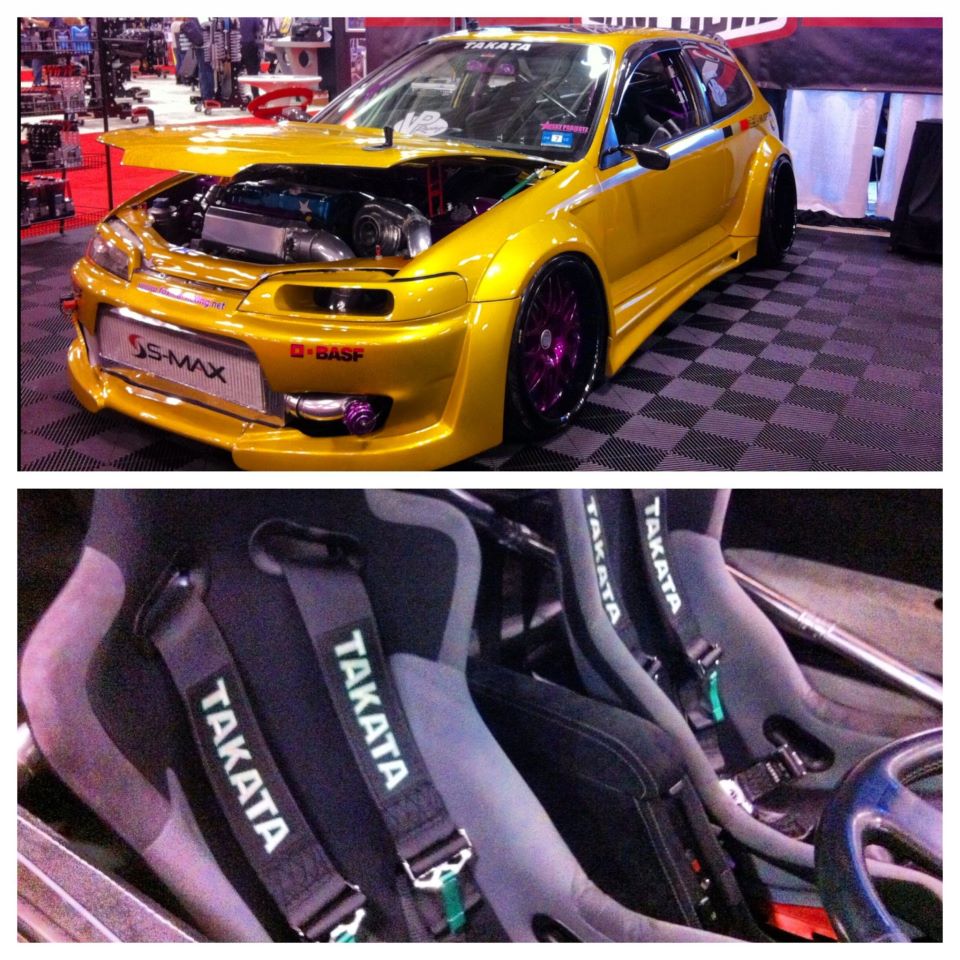 Keystone Northeast Big Show - Sanctiond Car Care Products
The Keystone Northeast Big Show in Atlantic City, NJ. was a huge event. Fox Marketing was proud to display their 887hp Honda EG Civic Hatch in the Sanctiond Car Care booth. David Wilson from the New York Giants was on hand signing autographs, and onlookers checked out Kenny's serious JDM EG Hatch. We where impressed with the Sanctiond Car Care products backed by hip hop star Snoop Dog.

February 19, 2013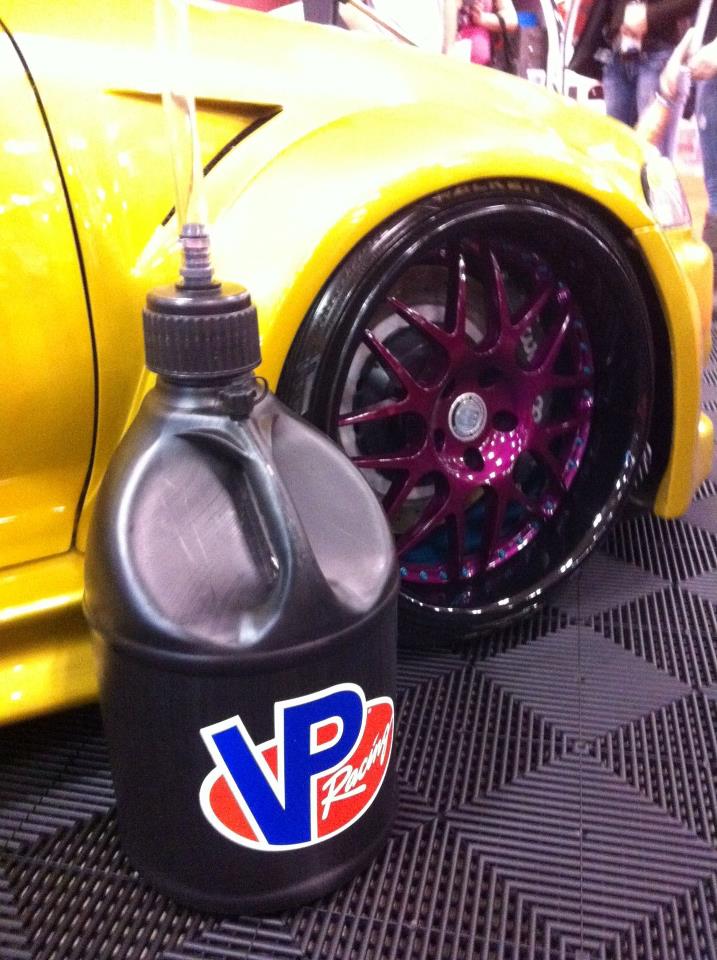 VP Racing Fuels hires Brian Fox as Brand Consultant
We are proud to announce the recent partnership with the world leader in racing fuel to our family of partners. VP Racing Fuels is the Office Fuel of the NHRA as well as sixty other sanctioned bodies across the globe. Our company President Brian Fox will develop their first sponsorship program, help with new business development, brand building, Distribution leads, events, and social media.