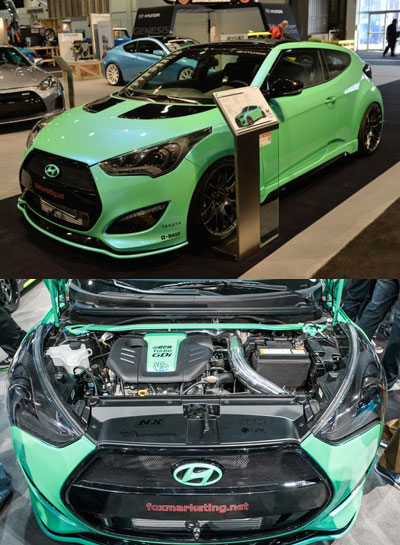 SEMA 2013 - Fox Marketing Veloster Turbo Debut
We just got home from SEMA 2013 and had the honor to debut our record setting Veloster Turbo in the Hyundai booth. This is the first vehicle we built for the brand and all the things we heard about their weak engine's were wrong. In all our years we have NEVER seen these type of horsepower increases on a stock 1.6L to say the least. To go from 165wph@18psi to 370wph@23psi on a stock engine with out it blowing up is unheard of.

October 10, 2013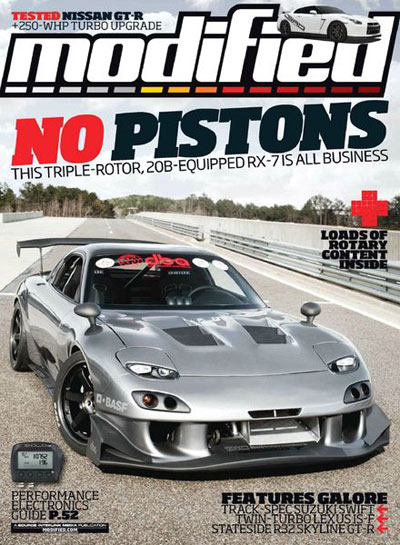 Modified Magazine November 2013 - Lexus IS F Twin Turbo
In this month's issue of Modified Magazine November issue is the five page feature on our 2012 Lexus IS F Twin Turbo widebody we built for a secret high end customer from Miami. They enlisted our services because of the proven performance and styling results in the Lexus line up of vehicles. What they do not tell you in the article is how our client has reached out to us a couple of times looking for new tires. And, we are pleased to report there have been no issue with the car and shows our attention to detail in all we do. CLICK HERE!!!!!!

September 1, 2013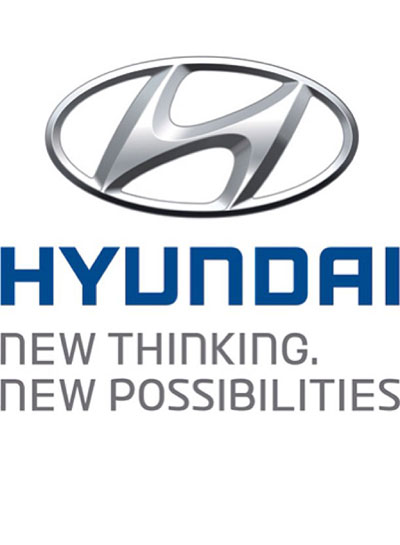 Fox Marketing welcomes Hyundai USA
"Hyundai USA has presented a challenge to Fox Marketing Cars that we just could not pass up. We will work with many different and new manufactures to help develop some real performance parts for this chassis. It is something we have accomplished for many OE and Aftermarket Manufacture over the past 13 years. We can not wait to brake this chassis horsepower record on a stock 1.6L Gamma Engine" says, Brian Fox, Automotive Designer and Brand Consultant.