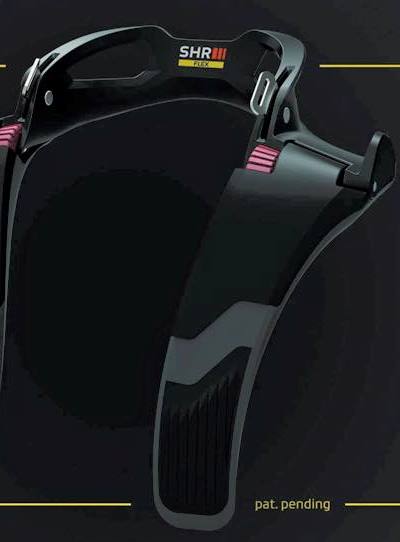 PRI 2015 - Schroth Racing SFR Flex
At PRI 2015 in Indianapolis Schroth Racing will introduce their new SFR Flex for racing, drifting, dirt track, NASCAR, or circle track drivers. This new Head Restraint Technology we predict will cost half the price of the competitive HANS Device. Look for more information at schrothracing.com/sfrflex

August 2, 2014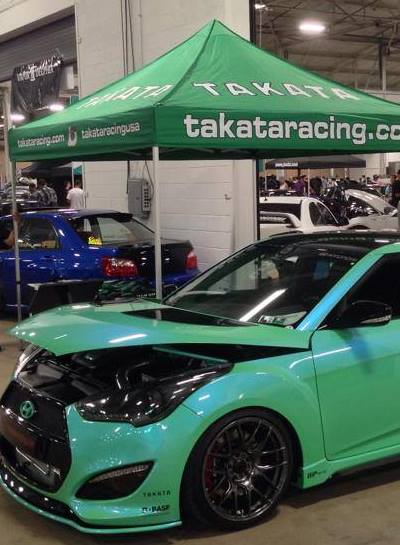 Tuner Evolution Car Show Philadelphia
This years Tuner Evolution Car Show was outstanding and Brian no only made some calls and brought Toyo Tires to the show, but also set up and sold inside the TAKATA Racing booth. Brian displayed the 2013 Hyundai Veloster Turbo showcasing the BASF R-M Sky Aqua Pearl paint and TAKATA full line of produts from seats, belts, and tow strap. TE had over 300 of the East Coast's finest cars on display but also the top industry vendors. Next year this is a must on your car show schedule!

July 30, 2014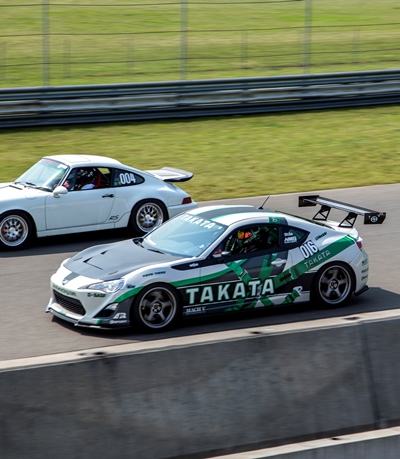 TAKATA Scion FR-S testing at Circuit Mont-Tremblant
This past weekend the crew from HMS Motorsport spent two days and 42 laps testing the TAKATA Racing Scion FR-S. The car ran strong on E85 fuel with no issue powered by the new GReddy Racing Turbo Kit pushing out 380whp. The new Mach V Motorsports Wicked Awesome Wheels matched with Toyo Tires Slicks matched the handling requirements.